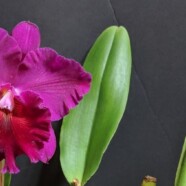 Our meeting space is closed for meetings and events out of precaution by Duke. We will update this website and Facebook (as well as email our membership) with further information on when our next meeting will be.
Practice social distancing … get closer to your orchids.
Stay safe and healthy!