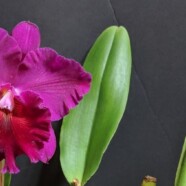 Our old meeting space is closed for meetings and events by Duke.
For the time being, out meetings will be at the JC Raulston Arboretum in Raleigh, NC.
Click here for more information about this location.
JC RAULSTON ARBORETUM
NC State University
4415 Beryl Rd
Raleigh, NC 27606
Please wear a mask to the meeting to help prevent the spread of Covid.
Also, if you cannot make it in-person, remember you can join us live via Zoom and still see the speaker and participate!