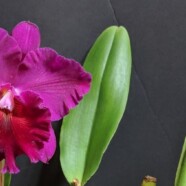 Our previous meeting space is closed for meetings and events by Duke.
We have reserved the University Board Room at the Hilton Garden Inn at Southpoint for our upcoming meetings. This meeting room is on the right past the front desk.
PLEASE WEAR A MASK TO THE MEETING. Durham has a mask mandate in effect for indoor spaces to help prevent the spread of Covid.
The address for the hotel is:
7007 Fayetteville Rd, Durham NC 27713