Next Meeting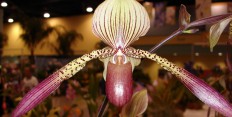 Our next meeting is
Monday, February 13th
at 7:30 PM
---
---
Our speaker this month will be Sarah Patterson, discussing weird and wonderful Bulbophyllums.
Don't forget to pay the coming year's membership dues!
As always, visitors are welcome!
---
---
TOS meetings are held in the Doris Duke Center building at Sarah P. Duke Gardens, on Duke University campus in Durham, NC.
Upcoming Events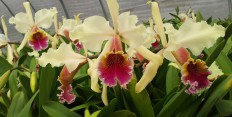 January 21: Monthly American Orchid Society Judging at the Carolinas Judging Center in Greensboro, NC – Plants must arrive between 10:30 – 12:30
February 11-12: South Carolina OS Show at the Riverbanks Zoo and Botanical Gardens in Columbia, SC.