Next Meeting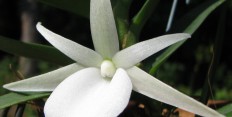 There will be NO regular meeting at Duke Gardens for September – instead, come to the TOS Fall Orchid Auction on Sept. 13th!
Our next regular meeting will be at 7:30pm on Monday, October 13th, at the Sarah P. Duke Gardens in Durham.
Our guest speaker will be Tom Harper from Stones River Orchids in Tennessee.
As always, visitors are welcome!
Upcoming Events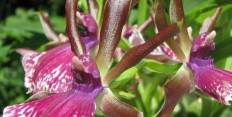 Saturday, September 13th: TOS Fall Orchid Auction at Crabtree Park in Morrisville, NC.
NOTICE: there will be NO monthly meeting on September 8th - instead plan on going to the Auction!