Next Meeting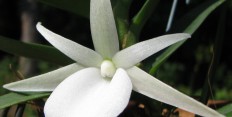 Our next regular meeting will be at 7:30pm on Monday, October 13th, at the Sarah P. Duke Gardens in Durham.
Our guest speaker will be Tom Harper from Stones River Orchids in Tennessee.  There is a list of orchids available for pre-order – CLICK HERE – but take note that the deadline is Wednesday, October 8th!
As always, visitors are welcome!
Upcoming Events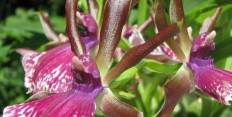 October 4th & 5th: Piedmont Orchid Society Show at Robinson Hall on UNC-C campus in Charlotte, NC.  Saturday is 10-4, Sunday Noon-4.  As a bonus, there will also be a Bonsai show at the same location.