When and Where We Meet:
---
Our next meeting is
June 12th
starting at 7:30pm
---
JC Raulston Arboretum, a part of NC State University.
4415 Beryl Rd
Raleigh, NC 27606
---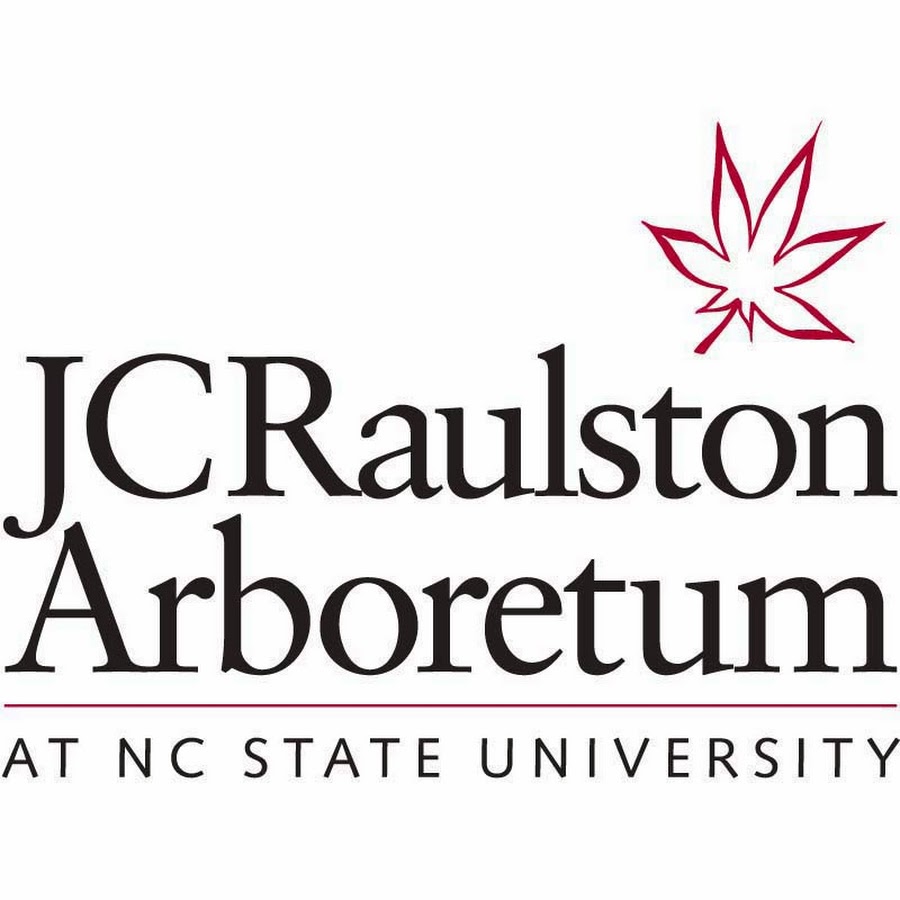 Our Next Speaker will be:
---
Sarah Hurdel
---
This month we are hosting Sarah Hurdel of Needmore Orchids. An accredited American Orchid Society judge, she will be speaking to us about Habenarias. Though often misunderstood, they are surprisingly easy to grow terrestrial orchids. Our speaker provides an introduction to Habenaria species, hybrids, and closely related genera… and expert advice on how to grow them. No greenhouse required! She will have plants for sale as well.
.
---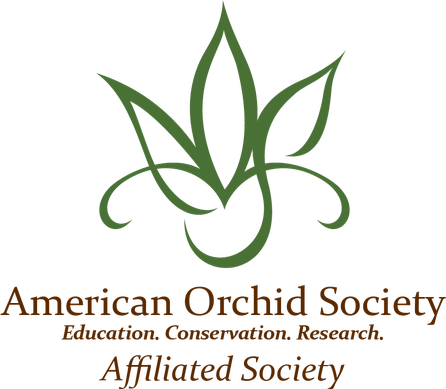 Other Upcoming Events:
---
Virtual Show & Tell events at 7:30pm on the last Thursday of each month – check for TOS email/Facebook to participate.
June 17: The next Monthly American Orchid Society Judging at the Carolinas Judging Center: Anyone can bring an orchid to be AOS judged. Plan to bring your orchid at 12 Noon.
July 10: Member's Sale & Summer Ice Cream Social – at the regular meeting time!
August 14: TOS Summer Fundraising Plant Auction – at our regular meeting time!
September 8-10: Triangle Orchid Society Show @ JC Raulston Arboretum!