Next Meeting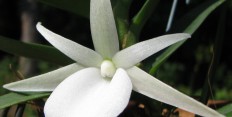 Our next meeting will be on Monday, June 8th at the Sarah P. Duke Gardens in Durham.  Our guest speakers will be Robert Fuchs & Michael Coronado of R.F. Orchids, who will be discussing beautiful Vandas.
As always, visitors are welcome!
Upcoming Events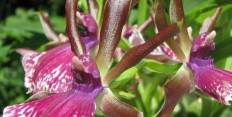 Click here to see the full list of all upcoming events!
July 21: Durham Garden Forum's Advice Fair – Sarah P. Duke Gardens, Durham, NC
July 25: TOS Grower's Day – JC Raulston Arboretum, Raleigh, NC