When and Where We Meet:
---
Our next meeting is
October 10th
starting at 7:30pm
---
JC Raulston Arboretum, a part of NC State University.
4415 Beryl Rd
Raleigh, NC 27606
Remember: meetings can also be joined live via Zoom!
---
Our Next Speaker will be:
---
Harry Gallis and Philip Brindle
---
Harry will be discussing and demonstrating how to clean and prepare your orchids so they look their very best for display or a show. Phil will also have a brief discussion on Labeling your orchids. We're almost to show time!
As always, visitors are welcome!
---
To see all speakers, click here.
---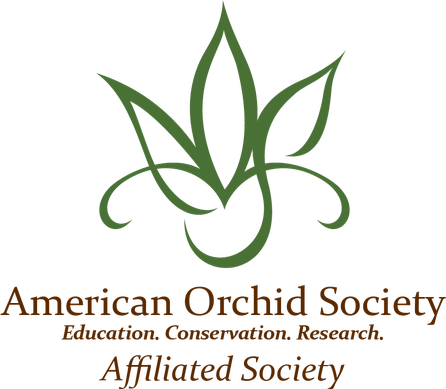 Other Upcoming Events:
---
Virtual Show & Tell events at 7:30pm on the last Thursday of each month – check for TOS email/Facebook to participate.
October 15: The next Monthly American Orchid Society Judging at the Carolinas Judging Center: Anyone can bring an orchid to be AOS judged. Plan to bring your orchid at 12 Noon.