When and Where We Meet:
---
Our next meeting is
April 10th
starting at 7:30pm
---
JC Raulston Arboretum, a part of NC State University.
4415 Beryl Rd
Raleigh, NC 27606
---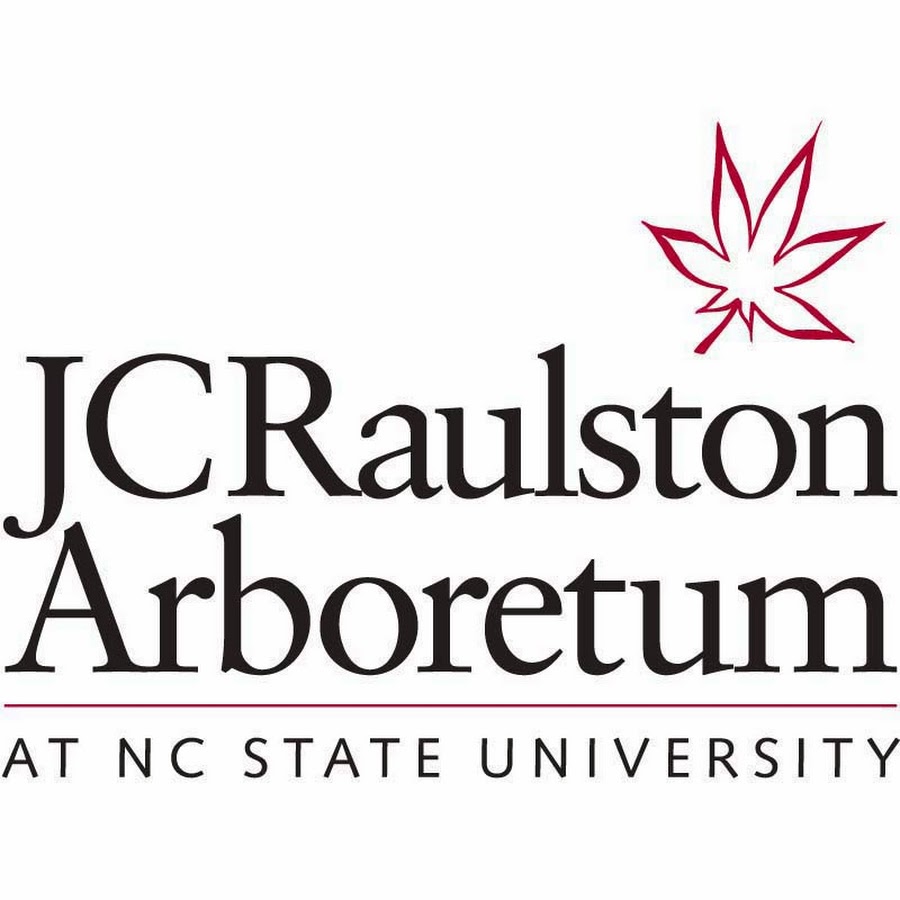 Our Next Speaker will be:
---
Keith Davis
---
Keith Davis is a Cattleya enthusiast and grows a collection of heirloom Cattleya plants, amongst other genera as well. As always, visitors are welcome!
---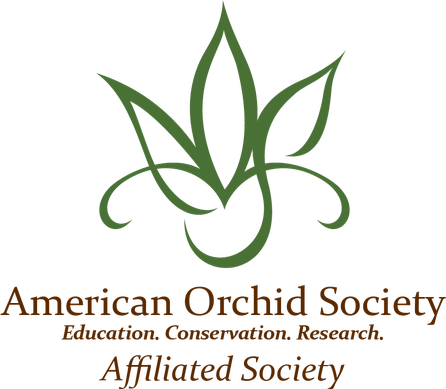 Other Upcoming Events:
---
Virtual Show & Tell events at 7:30pm on the last Thursday of each month – check for TOS email/Facebook to participate.
March 18: The next Monthly American Orchid Society Judging at the Carolinas Judging Center: Anyone can bring an orchid to be AOS judged. Plan to bring your orchid at 12 Noon.
April 1-2: Asheville Orchid Festival – NC Arboretum, Asheville, NC
April 14-16: South Carolina Orchid Society Show – Columbia, SC
April 29: Raulston Blooms Event – 10am – 3pm, plant sales, outdoor activities, talks & education, and lots of fun at JC Raulston Arboretum – Raleigh, NC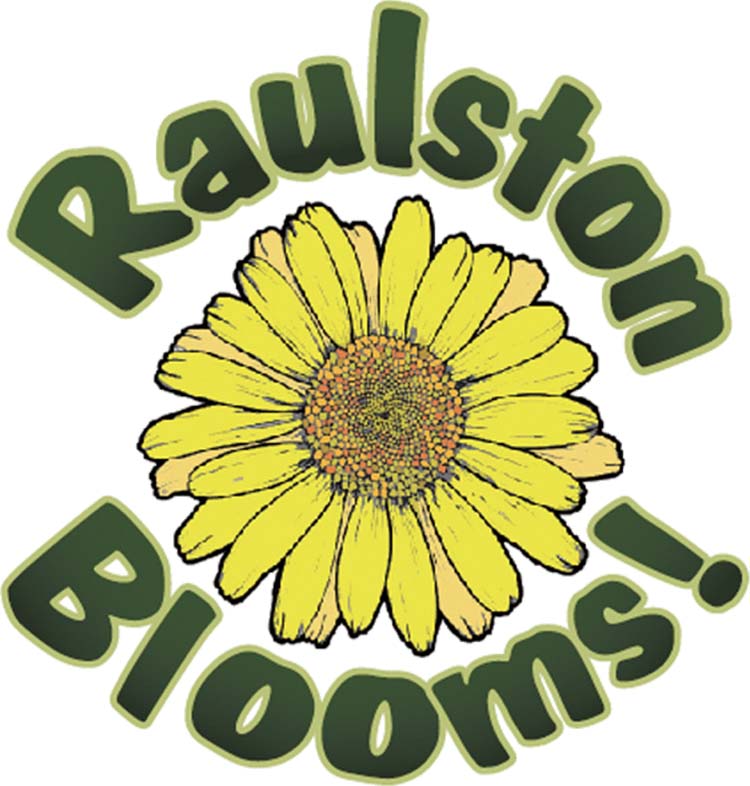 May 20: Triangle Orchid Society fundraising auction at the Beech Shelter at Lake Crabtree County Park. Stay tuned for more info.